Welcome to Clout Media
Are you an Instagram Influencer/Brand looking for more exposure towards your page/products? Here at Clout Media we offer various packages whether you're an Influencer looking to build your fan base or you're a Brand wanting Product Exposure. We use Influencer Marketing to connect you with an audience from pages that already actively engage with their content. Over a couple of years on Instagram we have managed to grow over 1,000,000 followers across different pages for our customers using large influencer pages! Buy from us today and let us do the hardwork while you sit back, relax and create your content with ease.

Testimonials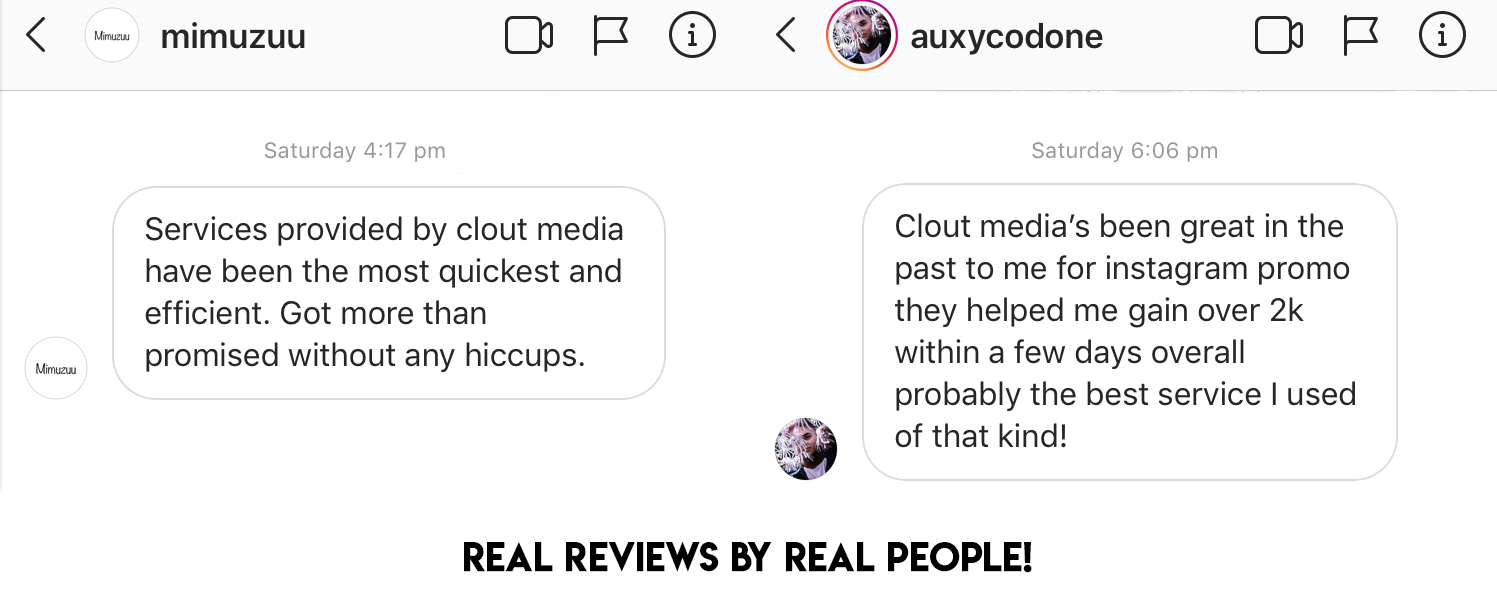 Build your Social Presence
We know what it's like creating high quality content without a high quality audience which is why here at Clout Media, we are dedicated to providing a high quality service to ensure your content gets seen.
Clout Media is a trading name of All Shorts Limited, registered in England and Wales. Company #10535003 | VAT Registration #279087750